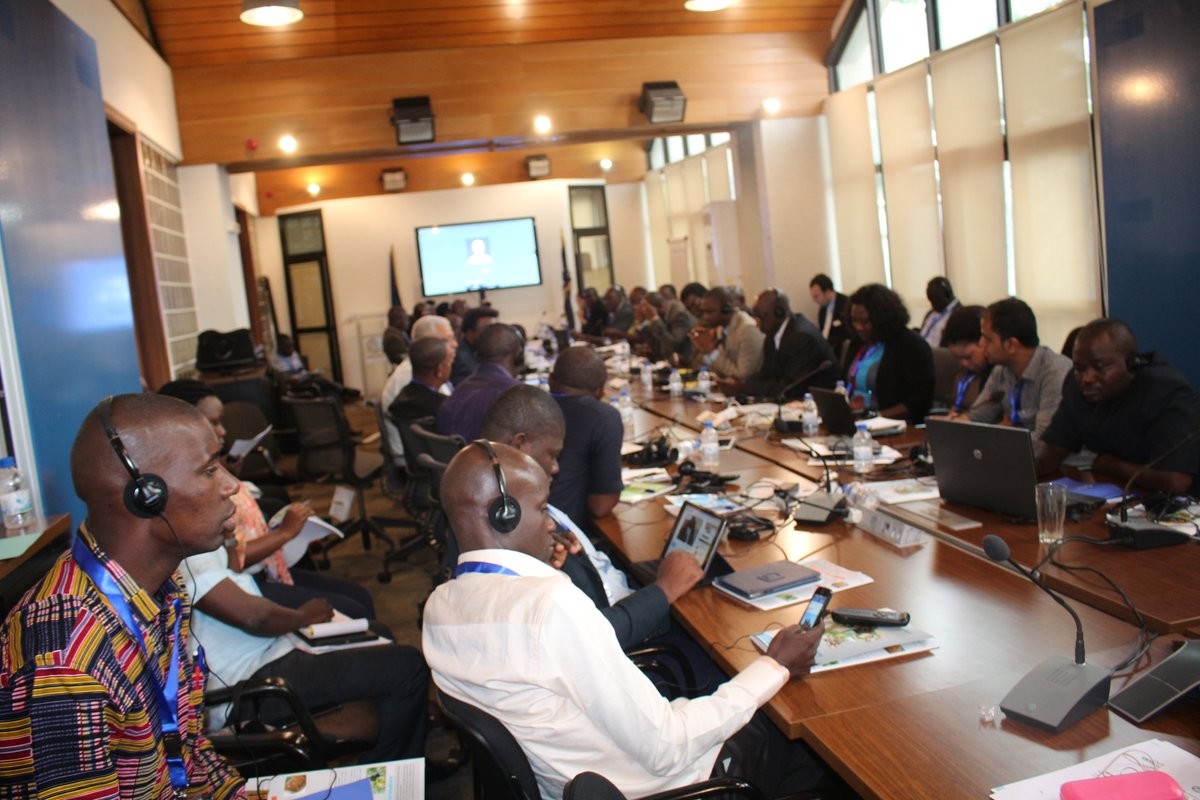 CORAF 15 June 2016 /
A capacity-building workshop to strengthen 'reporting and coverage of agriculture and food security sectors in sub-Saharan Africa' – organized by the African Media Initiative ((AMI) with funding support from the World Bank Group – is currently underway in Abidjan, Republic of Côte d'Ivoire. The three-day workshop, holding from June 13 to 15 at the World Bank's Abidjan office, has brought together 50 journalists from across the continent (40 from West Africa and 10 from the other regions) to build their capacity around agricultural issues, to initiate dialogue on the problems affecting the sector, and to encourage the media to prioritize and play a critical role towards the growth of the sector in their respective regions and countries.
The workshop seeks to develop a critical mass of skilled reporters who are specialized in covering the agriculture sector, and belong to a professional network and continental community of practice.
The objectives of the workshop are to sensitize participants on the importance of agriculture issues on the continent; build their capacity to gather and analyze agriculture data and render reports on agriculture "that are palatable and digestive" by all levels of media consumers; enrich national and regional dialogues on agricultural policies, and animate online network platform with their reports and documentaries; and to allow for well-researched and informed articles and audio-visual products to be widely disseminated beyond their own media organizations.
Cote d'Ivoire's Deputy Director of Cabinet in the Ministry of Agriculture and Rural Development, Kouakou Apporture, formally opened the workshop.