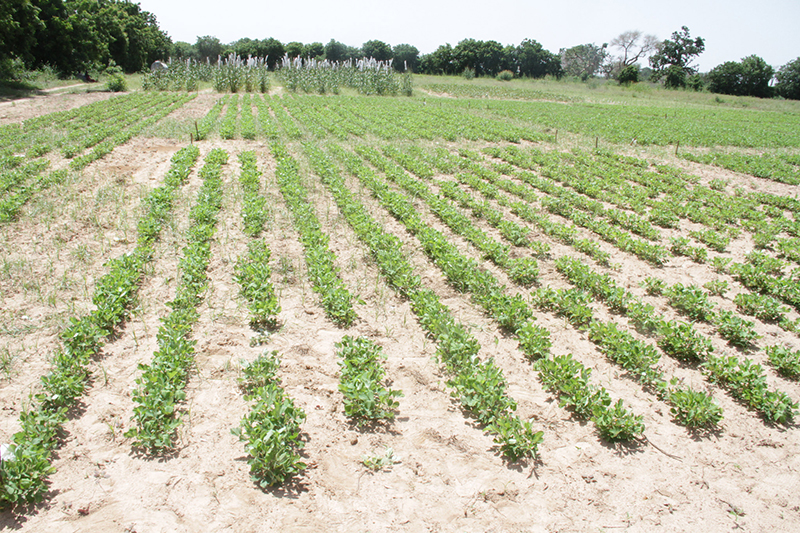 Six million people were targeted by the West Africa Agriculture Productivity Program (WAAPP) at inception in 2008.
The program has surpassed that objective and reached over 9 million people, according to current data provided by the program's monitoring and evaluation team.
Initiated by the Economic Commission of West African States (ECOWAS), the WAAPP sought to make agriculture more productive, sustainable and profitable for smallholder farmers.
"We are satisfied with the performance of the WAAPP. This does not mean the work is over," says Dr. Niéyidouba Lamien, the program's regional coordinator.
To learn more about the results of the WAAPP, please click on the following link.