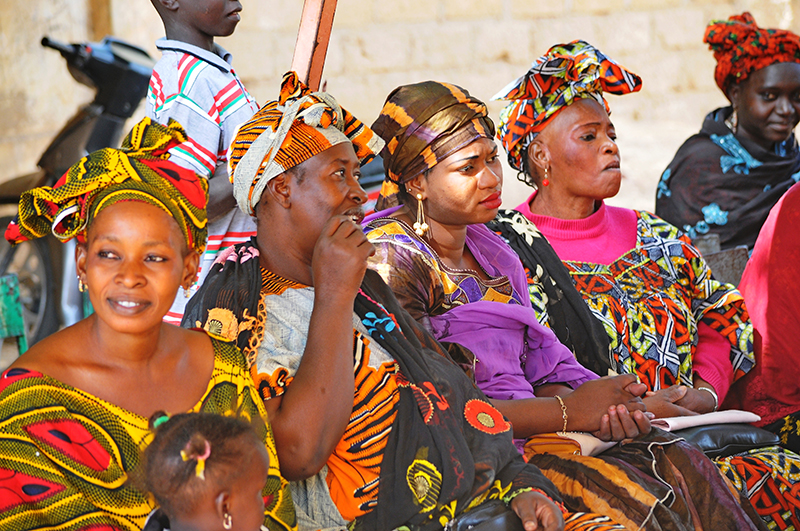 Niger 05 July 2018 /
Niger has scaled up the electronic vouchers to deliver critical agri-inputs to farmers in remote corners of the country.
Between May 29 to June 19, 2018, about 10000 people from the ten communes received certified millet and cowpea seeds thanks to the electronic system put in place by the West Africa Agriculture Productivity Program (WAAPP), Niger.
Agricultural inputs were already distributed in at least 27 delivery points in the different communes, according to the WAAPP Niger Country Coordinator.
A pilot phase of distribution of agri-inputs and red goats was conducted in September 2017, in four communes of three regions of Niger (Dosso, Tillabéri, and Zinder).
"This test phase was a success because it demonstrated the feasibility of E-voucher in Niger," said the WAAPP Niger National Coordinator, Dr. Dan-Jimo BAÏNA.