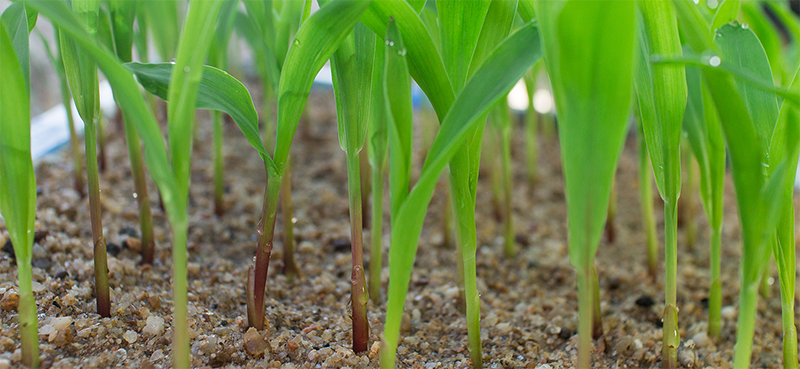 Guinea 04 May 2018 /
The government of Guinea has announced that it will begin piloting the use of electronic vouchers to deliver critical agri-inputs to farmers in remote corners of the country. This is thanks in part to the West Africa Agriculture Productivity Program (WAAPP).
Access to seeds, fertilizers, and other agri-inputs is a major challenge in most West African countries. With this electronic system, fragile rural communities may experience a revival of the local markets and the timely access to inputs.
According to the communication service of WAAPP Guinea, this new system will considerably improve the seed distribution, allow for better tracking, and reduce loses observed in previous distribution exercises.
"This is a real revolution in the distribution of inputs in Guinea, and it will help to overcome the shortcomings observed in recent years in the distribution of seeds," says an official of the National Chamber of Agriculture of Guinea.
The prefectures of Kankan, Mandiana, Siguiri, and Kouroussa (Kankan Administrative Region) will be involved in the pilot phase.
About 200 persons are now being trained on the enrollment techniques of the system.
"The establishment of this mechanism will significantly reduce losses during the supply of seeds. This is a first because the risks associated with transport logistics failures, the lack of information from producers and delays in deliveries cause enormous damage to farmers. The system will ensure that the quantities delivered have reached the beneficiaries," says Dr. Boubacar Diallo, Coordinator of WAAPP Guinea.
Guinea received an additional loan from the World Bank under the WAAPP to carry out activities designed to strengthen research and development in Guinea. The implementation of the e-voucher system falls within this framework.