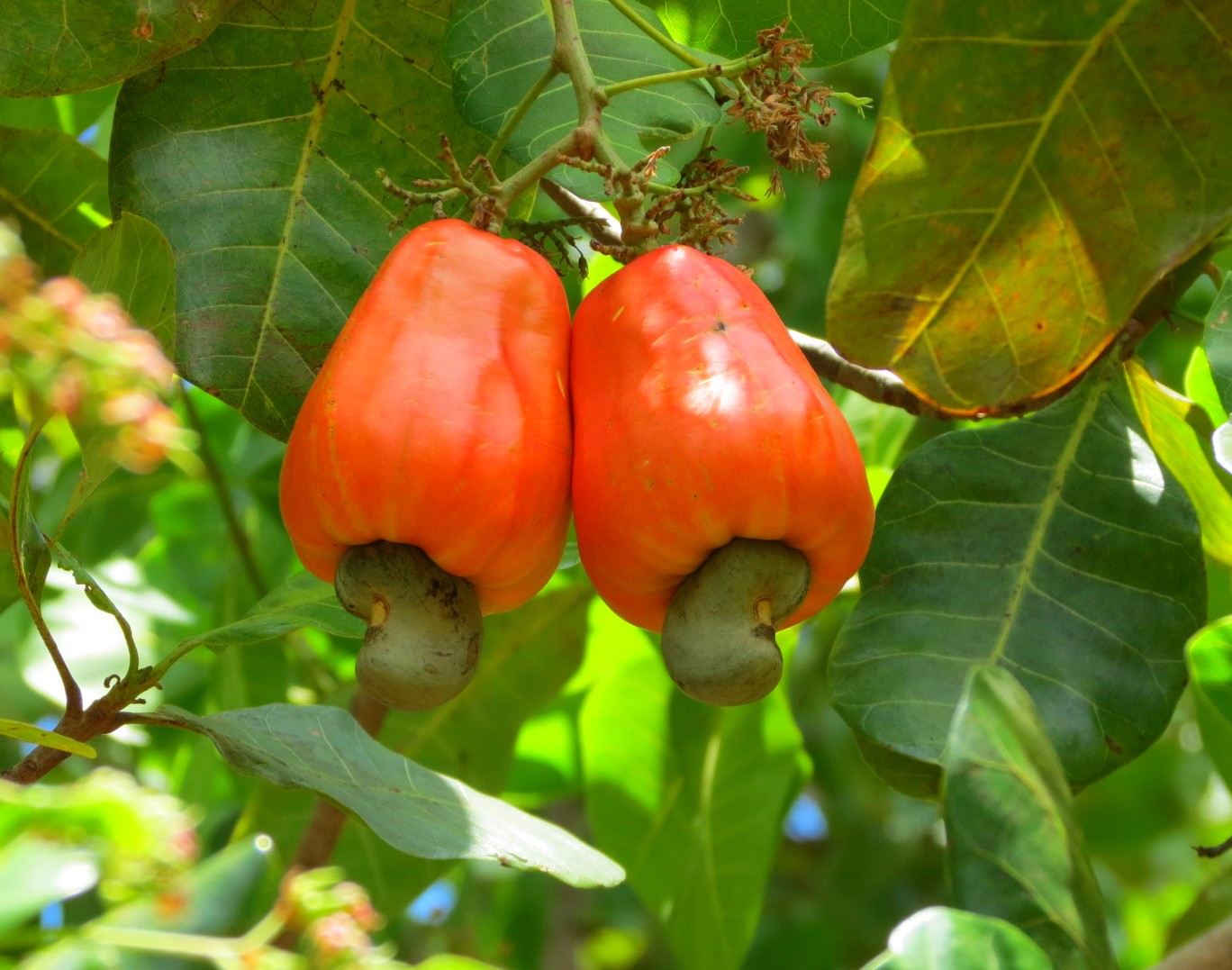 Senegal 13 March 2016 /
Women cashews processors, members of the EIG called "Fass Diom" the city of Thiénaba-Gare, located in the region of Thies (Senegal), received a five-day training offered by the Women's Association West Africa (WAWA / AFAO) on cashew nuts processing, packaging and storage techniques. The "Cashew" project which is funded by CORAF / WECARD under WAAPP has strengthened the capacity of 55 women from Thiénaba-Gare on modern techniques of processing cashew and equip them with materials to improve their activities.
Chairing the closing ceremony, Marianne Fall Djigo responsible for WAWA in Gorome district, stressed the importance of the training for women while commending their efforts. The President of Fass Diom encouraged all the members to abandon the roasting method which destroys vital nutrients that contain cashew nuts.
"Now you will be able to train other women and convince them that the roasting method is polluting and harmful. The steam cooking process is the best. The old way is gone, you are now equipped to modernity ", stressed Louty Sow, president of" Fass Diom ".
The "Cashew nut" project, started in 2015, and has trained 55 women in Gorome, 55 others from Thiénaba and 30 women in Ziguinchor. Women from Thiénaba also received material support including a steam oven and a husking machine. The main objective of this project is to modernize but also to increase the productivity of women in the industry.