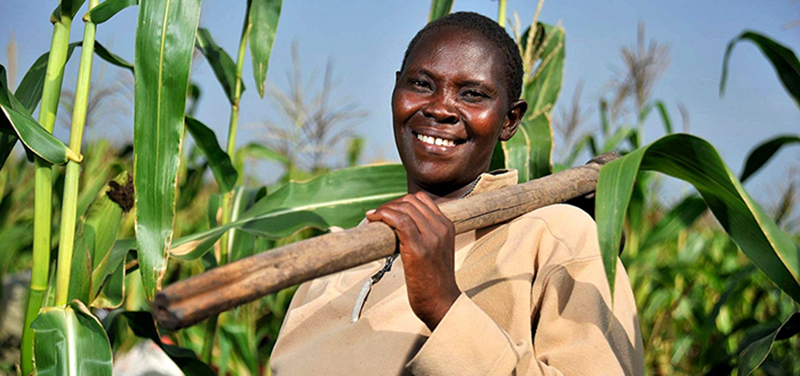 Burkina faso 24 October 2017 /
A major science and technology event to highlight research results to tackle the effects of climate change on natural resources in countries south of the Sahara will take place in Ouagadougou from December 4-8, 2017.


Organized by Burkina Faso's National Center for Scientific and Technological Research (CNRST), the five-day event will allow inventors, innovators, researchers and other players in the field to exchange and improve on research solutions meant to build the resilience of communities in the region.
Burkina Faso's national center of specialization on fruits and legumes has led regional efforts to design innovative technologies and new crop varieties to adapt to the effects of climate change. December's event will be an opportunity for the center's work to be presented to the public.
The national center of specialization on fruits and legumes is supported by the West and Central African Council for Agricultural Research and Development through its flagship program, the West Africa Agriculture Productivity program.
Call for Abstracts
Ahead of the December event, interested participants are invited to submit proposals before October 31, 2017. Selected proposals shall be published in CNRST's main publication, Science et Technique.
For details on how to submit proposals, click here.