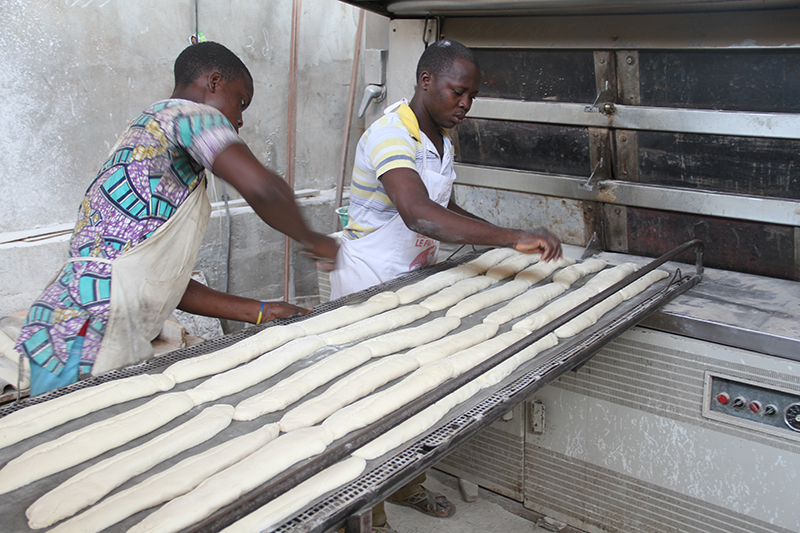 Benin 07 February 2018 /
Benin depends largely on agriculture to stimulate its economy. One of the programs it hopes will help achieve this ambition is the West Africa Agriculture Productivity Program (WAAPP).
In 2017, Benin got an additional 
USD 13 million
 loan to further develop the agriculture sector from the 
World Bank
 under the WAAPP implemented by 
CORAF
,
Actors of the program met recently in Cotonou to launch the new phase which runs for three years.
The new program seeks to further develop a regional market for quality seeds and the transfer of technologies. It is also hoped that through the program, the National Center of Specialization on Maize will be upgraded to a Regional Center of Specialization. 
By so doing, the program will contribute to building the resilience of communities across Benin and further tackle critical food and livelihood security challenges facing the country. 
Sixteen technologies were generated under the earlier phase of the WAAPP in Benin and contributed to at least a 15 percent increase in productivity.
According to the country's Agriculture Minister, Gaston Dossouhoui, WAAPP will continue to facilitate access to technologies to farmers and markets, improve agriculture inputs and infrastructure.
Benin's National Plan for Agricultural Investments and Food and Nutrition Security seeks not only to increase production but also to add value to its primary commodities, improve market and build the resilience of the agriculture system.
The WAAPP has been instrumental in adding value to key crops such as maize, pineapple, cashew, and fish.